Don't worry about to get Czech apostille! KICPC can be your agency!
05/25/2020 01:48
조회 32 | 추천 0 | 스크랩 0
IP 14.xx.xx.126
http://blog.koreadaily.com/allminwon/1149125
Czech is one of the country which joined Apostille Hague.
If you have documents were issued in Czech,
you may need to get apostille from Czech to submit it to other country.
But, apostille can only be issued in the country where the documents issued.
Therefore you have to visit Czech to get apostille?
The answer is NO!!
KICPC can be your agent~! Just click our website and make your order!
Below card news are about Czech apostille!
Check those out!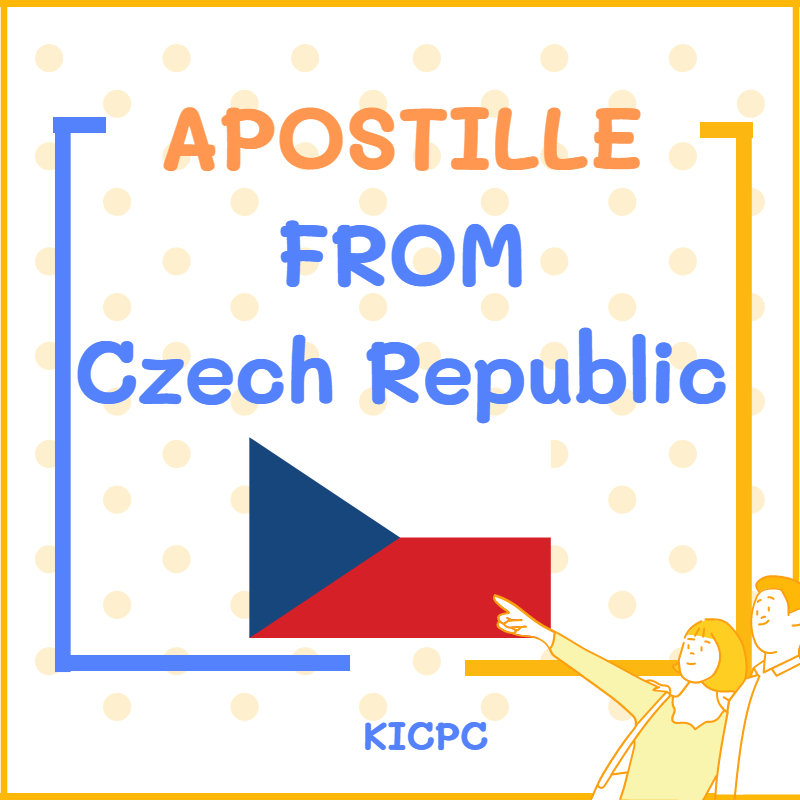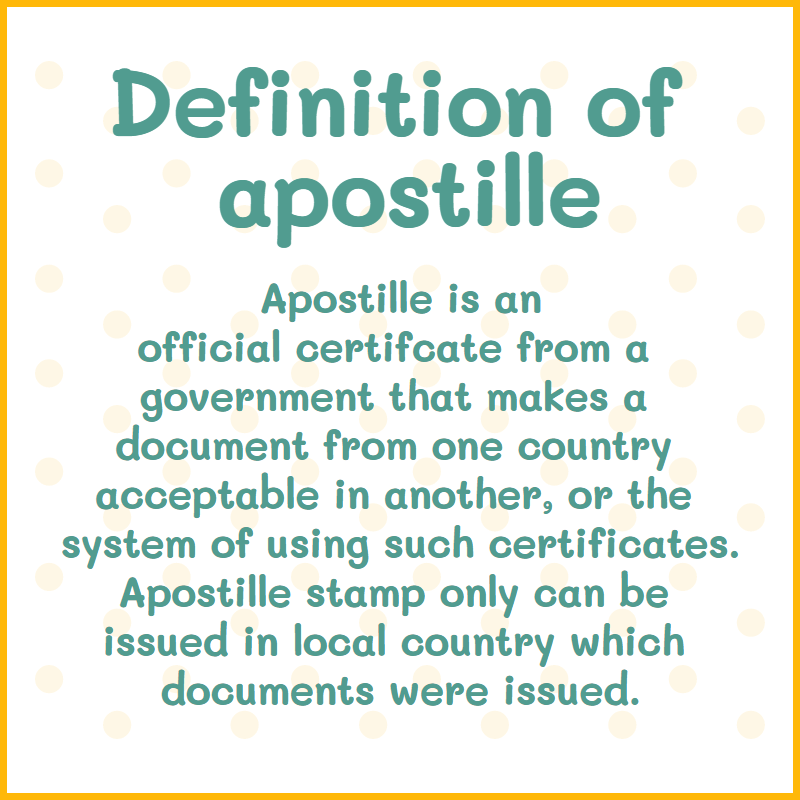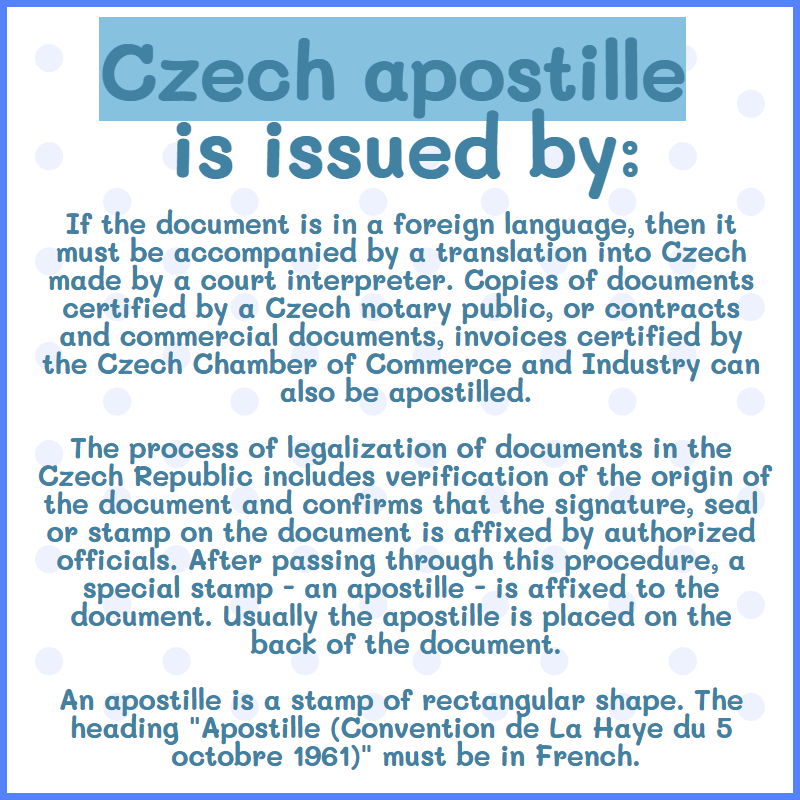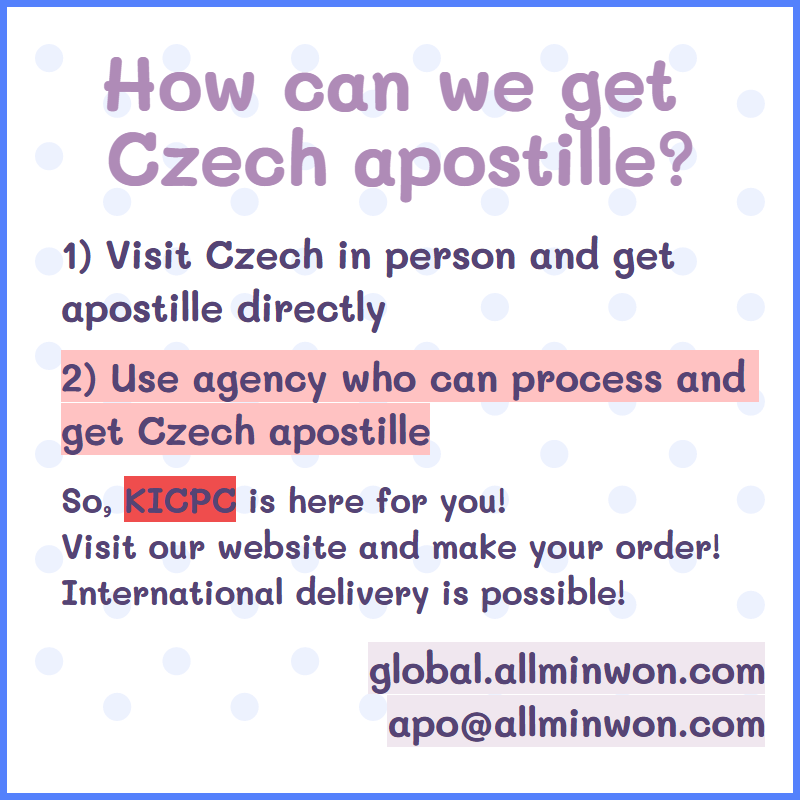 추천(0)

Don't worry about to ge..
document agency, notary, apostile, criminal records, background check, embassy certification, rcmp, Czech